Who Are You?
A creative wordsmith?
A person who is excited to learn new things everyday?
A technology enthusiast?
YES?
Then you are a great fit!
areas where you can shine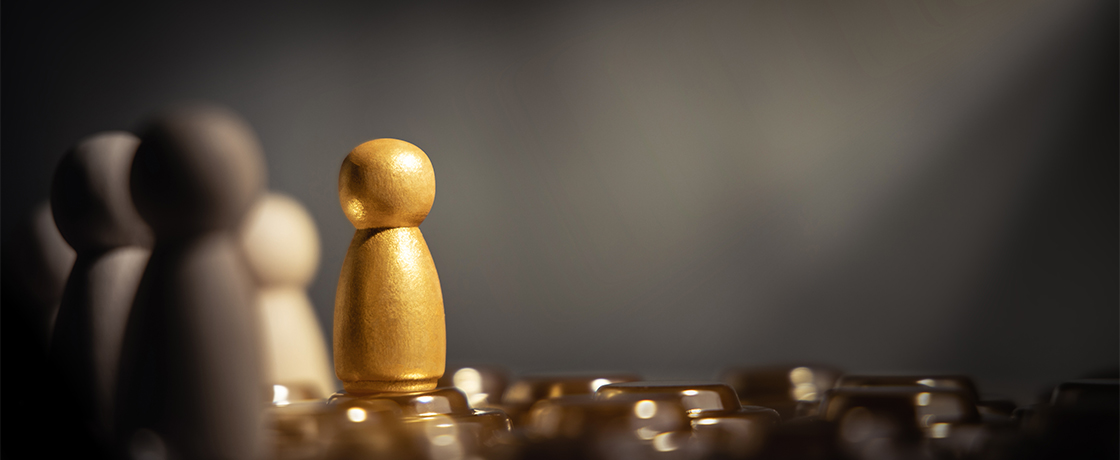 We fully entrust you with these responsibilities:
Create technical documents, manuals, guides, articles, marketing copies, and other types of materials as requested.
Collaborate with team members within the organization in order to obtain information.
Study your audience to determine their goals, needs, pains, and interests to write persuasive and user-centered documents.
Proofread and revise documents to ensure all materials have adhered to the set standards in terms of structure, terminology, and style specified in the document guideline.
Translate technical content into the native language (English or Vietnamese) that fits the needs and the norms of the target country or market.
Other duties and responsibilities will be assigned by direct Supervisor or Director/Unit Head conditionally.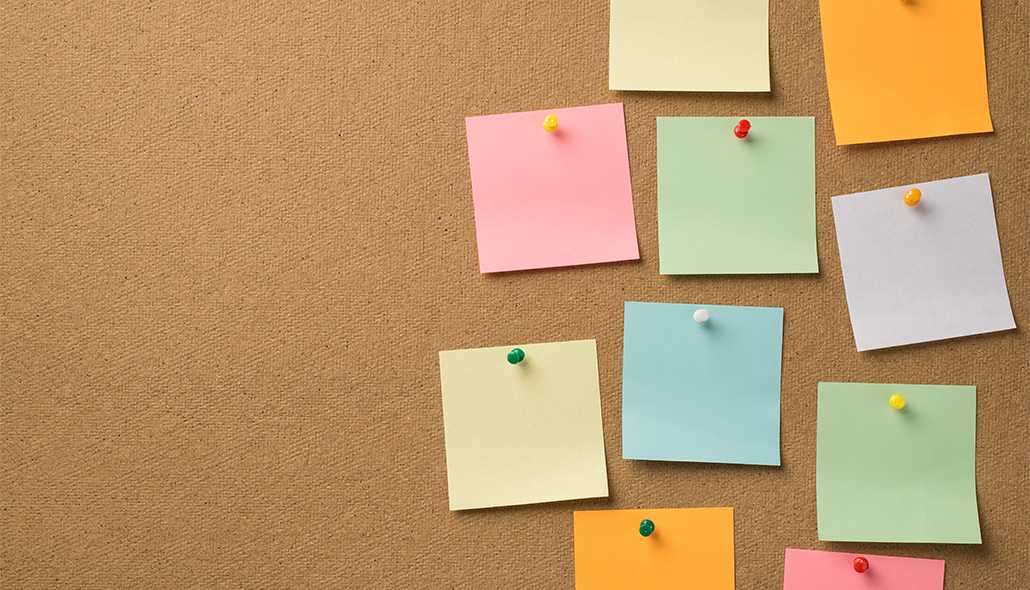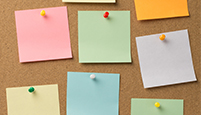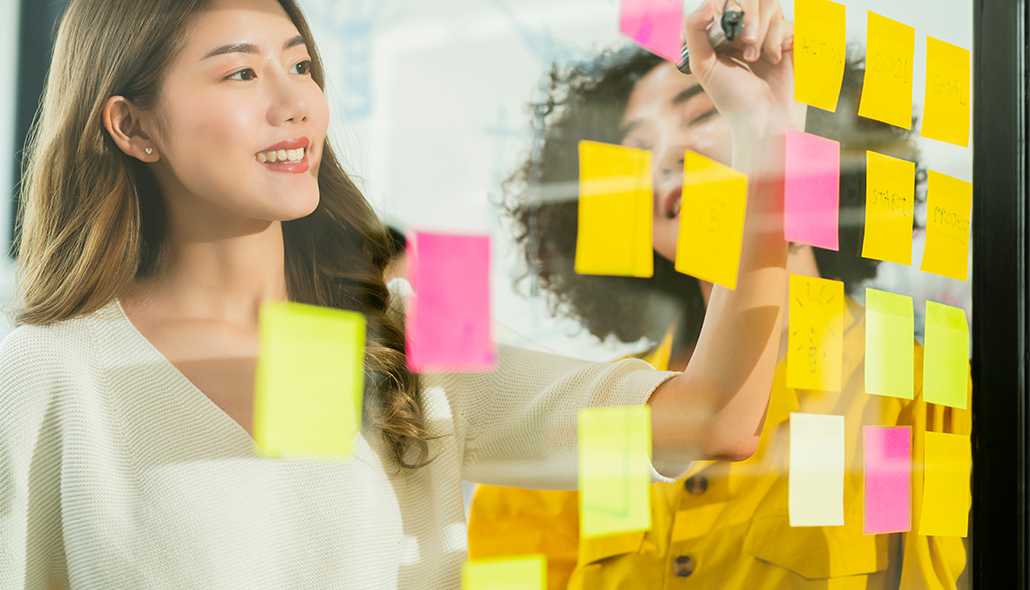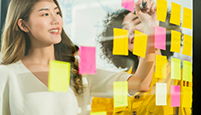 your qualifications and skills
Ability to craft high-quality instructional materials using simple language and minimal industry jargon.
Capable of juggling multiple tasks and projects simultaneously while maintaining the highest quality of every output.
Undivided attention to detail and adaptable to changes.
Able to work independently and cooperatively as a team member.
A lifelong learner with an endless curiosity and strong self-learning capabilities.
Exceptional verbal and written communication skills.
An innate talent to pick up different editorial voices and switch between them.
Effective time management.
BONUS POINTS
Skilled in communicating ideas visually
Technical writing portfolio
Creative writings
Bachelor's degree in Computer Science, Linguistics, Journalism or equivalent work experience in software development company.
At least 2+ years of proven experience in technical writing position.
Excellent command of written and spoken English.
what you will enjoy
Competitive Salary
Rewards & Recognitions
Premium Healthcare
Meals & Refreshments
Transparent Career Path
Team-building Activities
Sport Facilities
where you will be working at
SMS Tower
Lot 40, Quang Trung Software City, Tan Chanh Hiep Ward, District 12, Ho Chi Minh City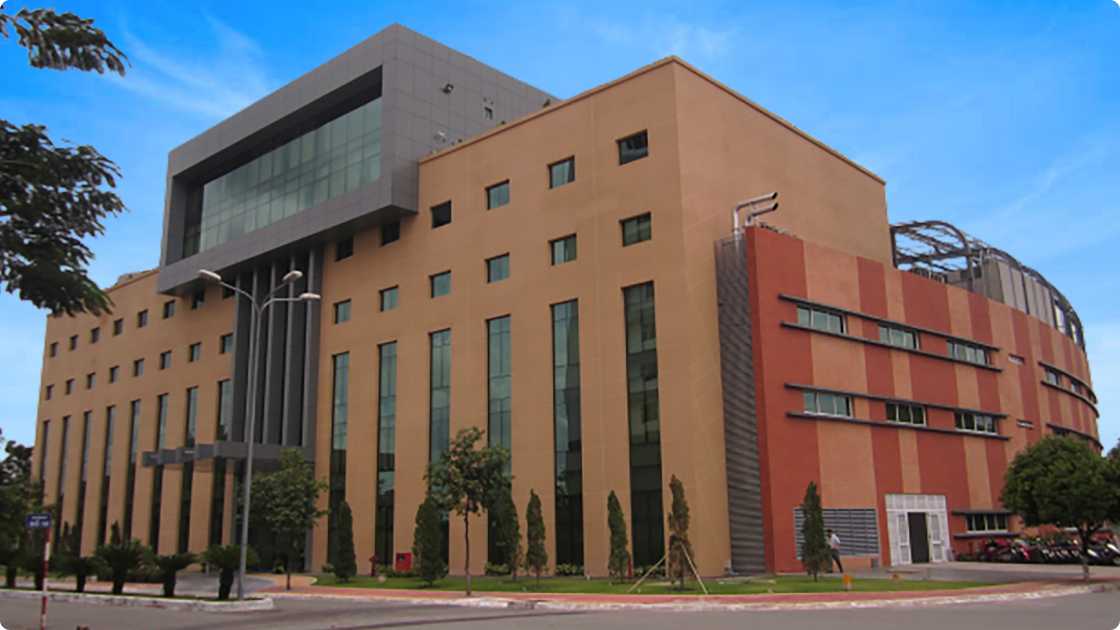 Don't see your role? Apply here!
Email sent
Sending failed