Our Services
Partner with us to conquer your digital transformation journey with our wide range of services designed to bring you powerful advantages.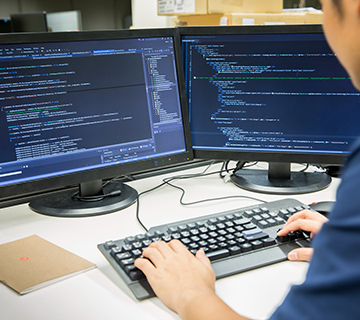 Software Development
End-to-end software development services from conceptualization to planning, business analysis, design, implementation, testing, and maintenance to solve your business challenges.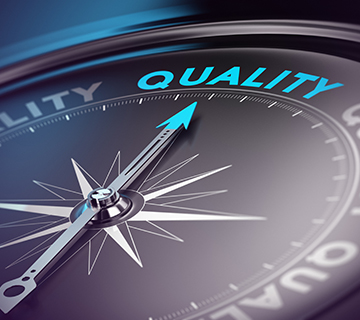 Quality
Assurance
Comprehensive quality assurance procedures backed by industry standards and best practices to make sure your applications are free of software defects before being released into the market.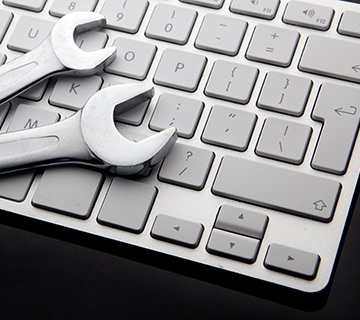 Technical Support & Maintenance
We offer qualified professionals with the right domain expertise suitable to your business nature to assist you in the technical department and to free up your time for more important activities.
Our Teams
Our well-rounded teams span multiple disciplines working together as a combined force to tackle your business challenges.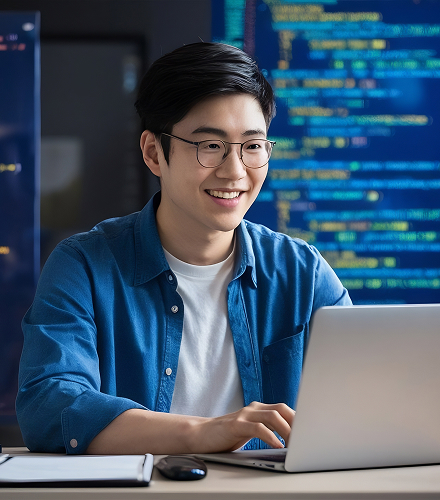 Software engineering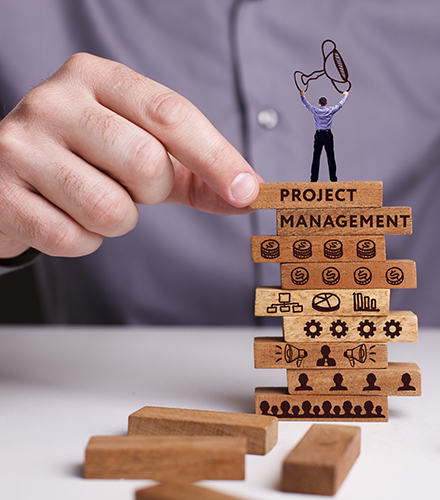 Project management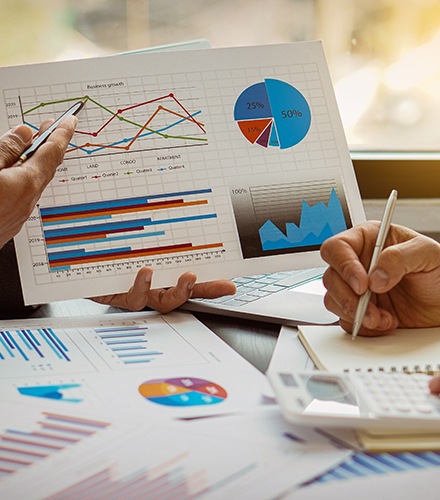 Business Analysis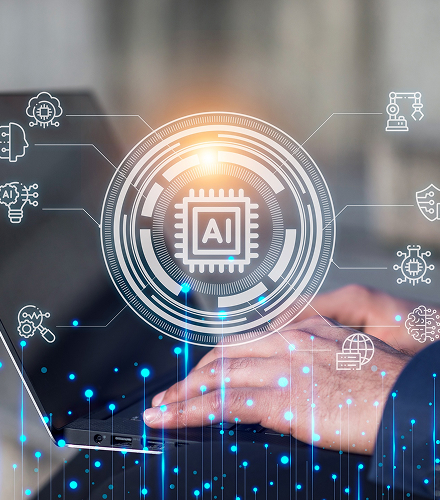 Quality Control
Join Nexcel
If you are problem solvers and creative thinkers who are driven by the desire to make a difference in the world, we invite you to explore the opportunities to put your talents to use and make an impact together in our all-inclusive environment.
Open Roles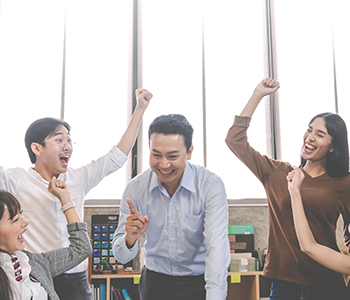 Build With Nexcel
Be exempt from having to deal with the hassle of hiring and retaining top IT talents, gain access to our agile resources to speed up your software development cycle, boost your product quality, and modernize your technology stack.
Contact Us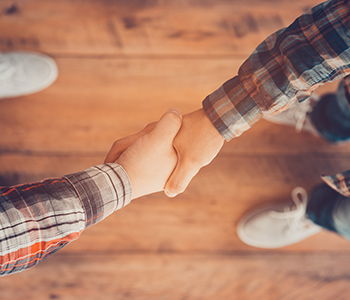 Our Environment

Sophia
Database Administrator Supervisor
"What makes me stay and keep wanting to contribute with what I've got."

Trevor
Technical Writer
"Enthusiastic people, great work-life balance, amazing perks, interesting challenges, and the list goes on!"

Sarah
Business Analyst
"I've been working at Nexcel for almost 7 years and I don't plan to stop it AT ALL. At Nexcel, I always feel like I'm at my second 'Home'."
Discover Our Culture
Find out what it feels like to be working at Nexcel.
Read more
Contact Us
Feel free to drop us a message or book a meeting with us, we will get back to you shortly.
Email sent
Sending failed