your personal traits
A masterful strategist?
Can you inspire a shared vision?
A solid decision maker?
YES?
Then you are a perfect match!
your talents will be best utilized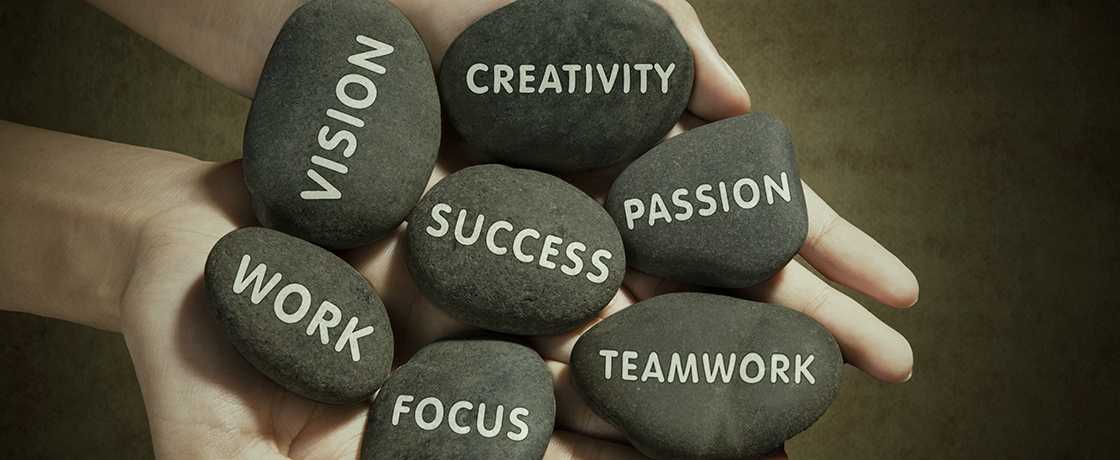 We fully entrust you with these responsibilities:
Coordinate with all related parties (clients, stakeholders, teammates, third parties, etc.) to ensure flawless executions in all aspects of each project.
Ensure that all projects are delivered on-time, within scope and budget.
Define project scope, objectives, schedule, and road maps.
Create comprehensive project plans to identify, prioritize, and assign the tasks and resources necessary to accomplish the established goals.
Resolve issues/problems throughout the project life cycle.
Delegate assignments based on each individual's experience and skills, manage member's workloads, oversee and make certain that project team health is in great shape.
Facilitate prioritization and communication of functional and technical requirements of technical projects to the development team.
Inspire teammates and instill confidence in stakeholders by being a skilled motivator, a stellar facilitator, and an eloquent speaker.
Other duties and responsibilities will be assigned by the Director/Head Unit conditionally.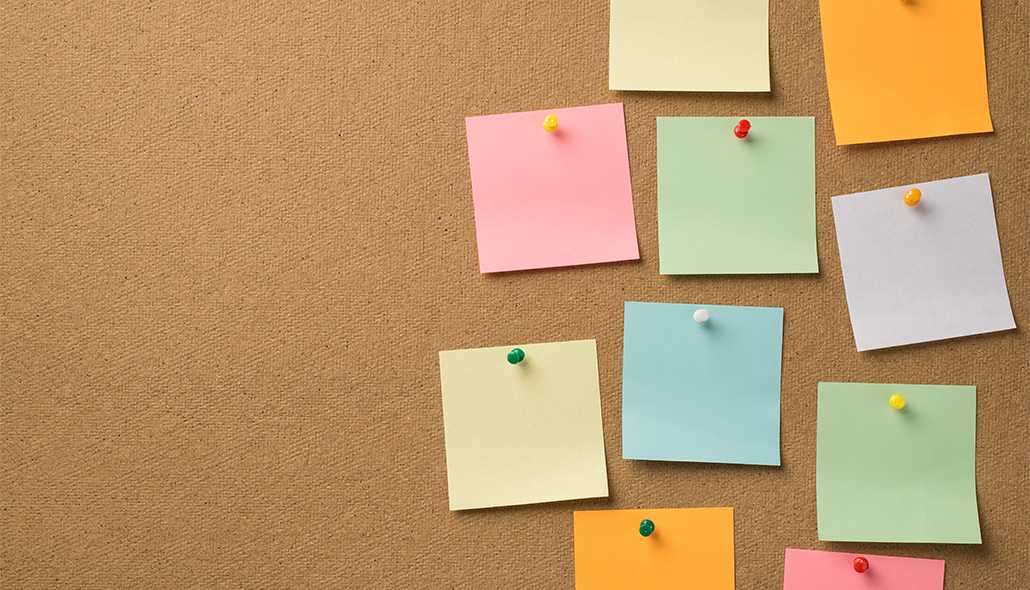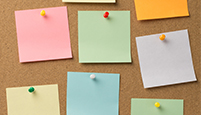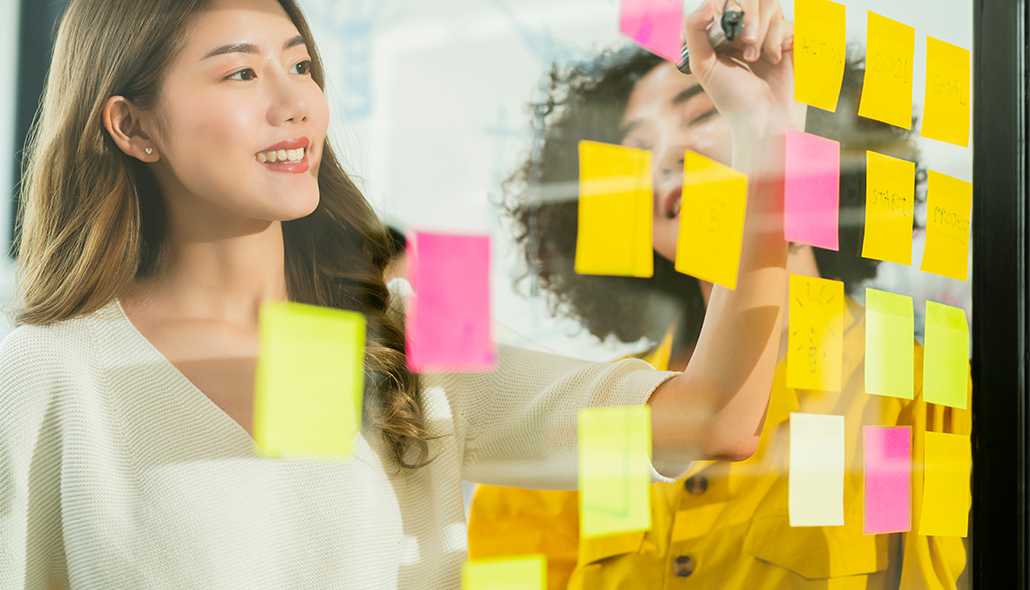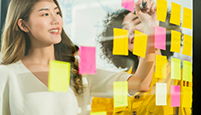 your qualifications and skills
Possess exceptional interpersonal skills to connect and communicate with people at all levels.
Skillful motivator to inspire team members and drive them to maximum productivity.
Able to plan thoroughly and execute seamlessly amidst limited experiences, judgments, and insights.
Capable of juggling multiple projects simultaneously while keeping a keen eye for detail that does not undermine deadlines.
Big picture thinking and vision.
Highly competent and proactive personality.
Stakeholder-focused mindset.
Masterful at making sound decisions under high pressure.
Conflict management and negotiation skills to settle issues and maintain harmony in the team.
BONUS POINTS
Strong technical expertise is highly preferred.
Project Management Professional (PMP) or other equivalent certification is a plus.
Bachelor's degree in Computer Science/IT or equivalent hands-on experience in software companies.
At least 2+ years of proven experience in software project management position.
Excellent command of written and spoken English.
what you will enjoy
Competitive Salary
Rewards & Recognitions
Premium Healthcare
Meals & Refreshments
Transparent Career Path
Team-building Activities
Sport Facilities
where you will be working at
SMS Tower
Lot 40, Quang Trung Software City, Tan Chanh Hiep Ward, District 12, Ho Chi Minh City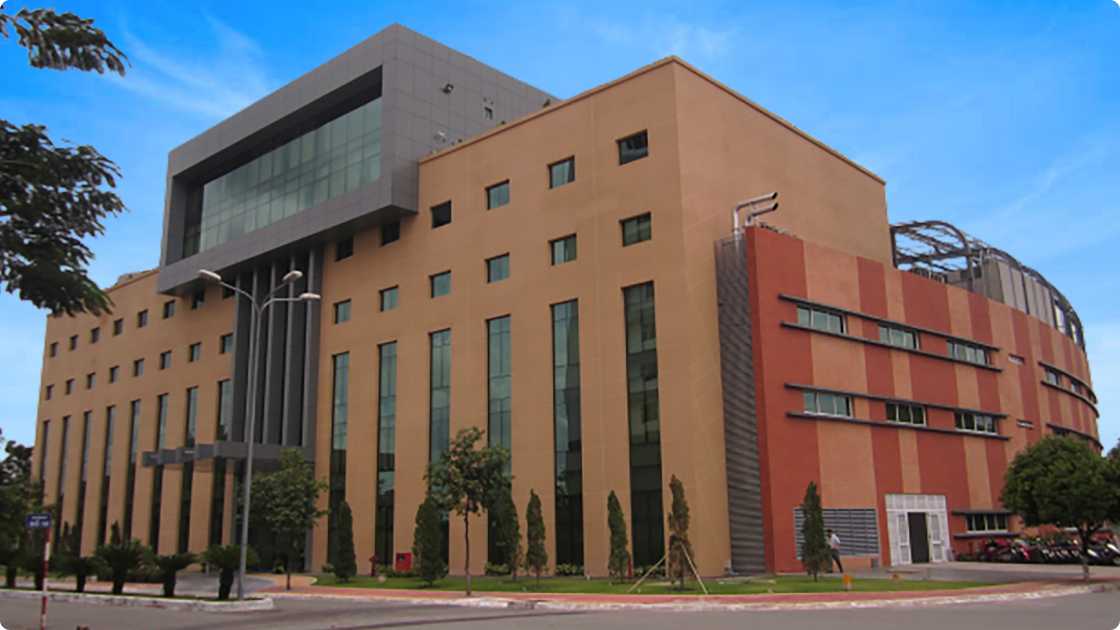 Don't see your role? Apply here!
Email sent
Sending failed