key success factors for this role
Are you a well-rounded individual?
You love being creative with code?
Are you fluent in multiple tech stacks?
YES?
Then this job is made just for you!
where your talents can add values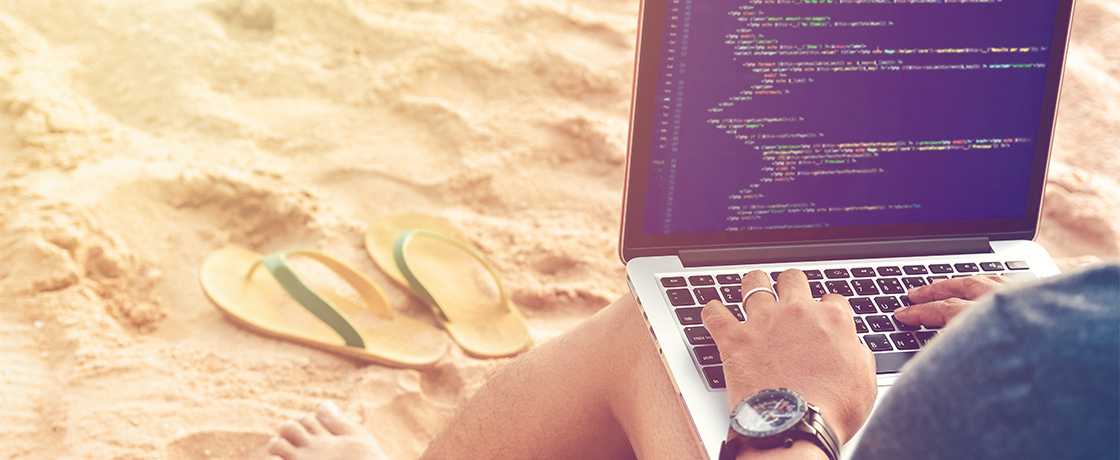 We fully entrust you with these responsibilities:
Write clean, reusable, and maintainable source code based on functional specifications.
Monitor, maintain, and troubleshoot the running website/application.
Receive incidents or requests from end-users, analyze the cases and come up with responding solutions for the problems.
Perform unit testing to ensure that each component of the website/application is working properly.
Execute end-to-end testing to assure that the entire website/application flow behaves as intended before releasing into production.
Collaborate cross-functionally with project managers, business analysts, graphic designers, and other engineers.
Estimate the necessary effort required for you to implement the product backlog items in the anticipated series of sprints.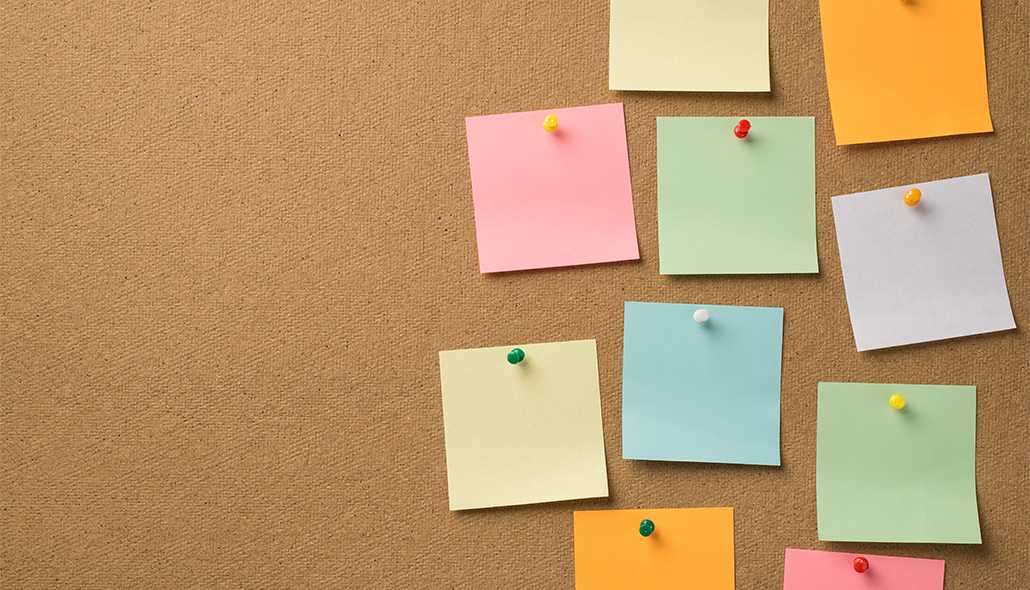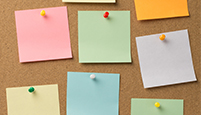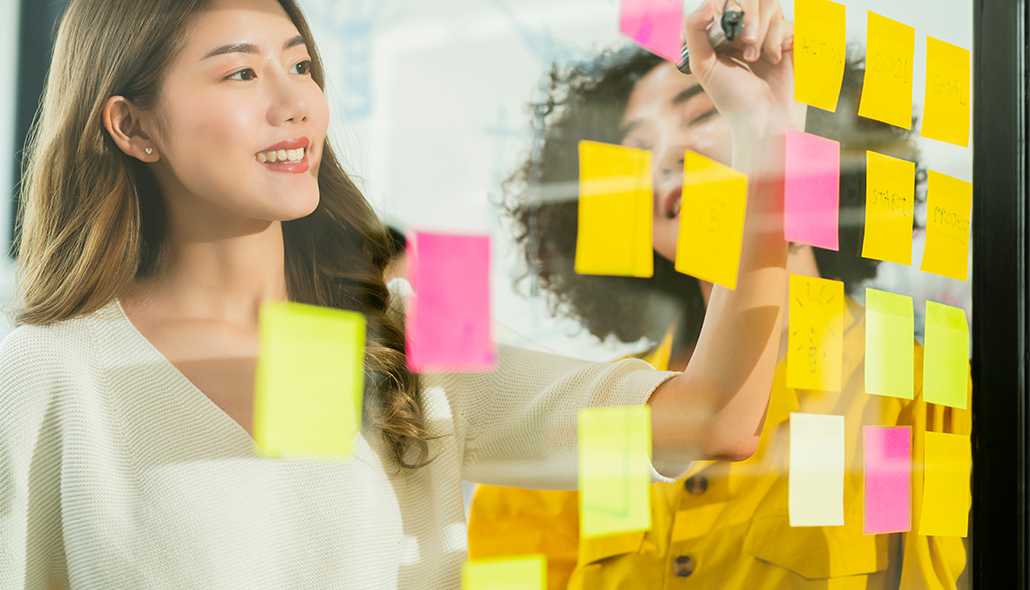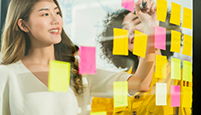 your qualifications and skills
2+ years of experience in PHP programming (especially PHP7) and in-depth knowledge of PHP development frameworks, namely CodeIgniter, Laravel, etc.
Highly proficient in HTML, CSS, JavaScript, JQuery, Bootstrap, VueJS, React, etc.
Remarkably skilled at using MySQL.
Excellent at programming, debugging, and implementation.
Able to write clear, understandable, and maintainable code for sharing and re-use
Excellent attention to detail, with a commitment to putting the user first.
A keen eye for UI/UX design.
Good verbal/written communication and interpersonal skills.
Ability to multi-task and context-switch effectively between different activities and teams.
Effective time management and prioritization skills.
Knowledgeable in Object-Oriented Programming.
Can effortlessly follow strict coding convention.
BONUS POINTS
Extensive experience in developing high loading website systems with slick user experience.
Solid understanding of common web-based application and web technology concepts (CMS, Portal, SEO, ORM, Social network integration, RESTful, etc.)
Bachelor's degree in IT/Computer Science or equivalent hands-on experience in software companies.
At least 2+ years of proven experience in PHP Software Engineer position.
Good command of written and spoken English.
what you will enjoy
Competitive Salary
Rewards & Recognitions
Premium Healthcare
Meals & Refreshments
Transparent Career Path
Team-building Activities
Sport Facilities
where you will be working at
SMS Tower
Lot 40, Quang Trung Software City, Tan Chanh Hiep Ward, District 12, Ho Chi Minh City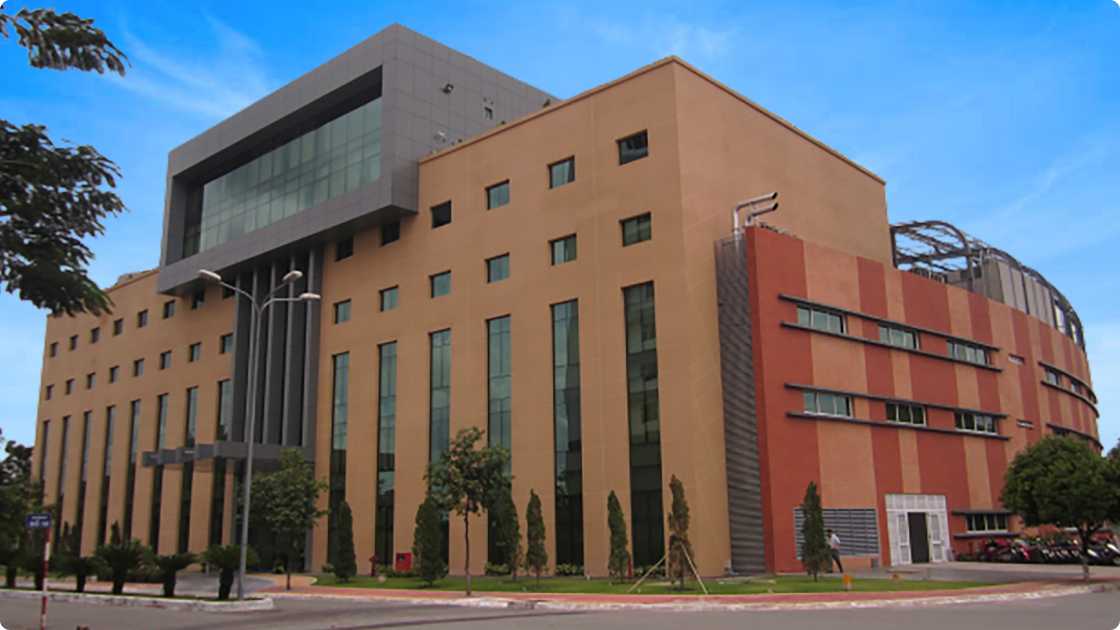 Don't see your role? Apply here!
Email sent
Sending failed