let's get to know about you!
Are you a sociable technician?
You pay attention to the minutest detail?
You love solving complex network issues?
YES?
Then we have jobs for you!
here is how you will contribute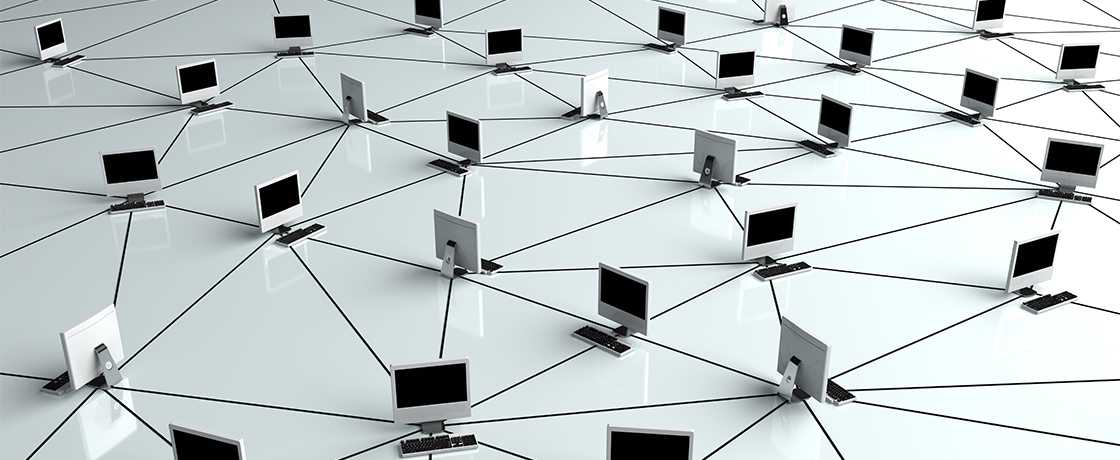 We fully entrust you with these responsibilities:
Install, configure, support, and maintain software, hardware, networks, servers, routers, and cablings.
Ensure optimal performance and high availability for all software, hardware, and networks.
Troubleshoot and monitor networks, servers, and workstation computer software/hardware problems to maintain an efficient environment with minimal interruption to the operation.
Set up user accounts and permissions.
Perform role-based access control to ensure that only authorized users can access specific resources/information based on their responsibilities.
Monitor and manage user's network usage, protect users from unsafe, dangerous, illegal, and harmful websites or materials.
Maintain backups of all critical network components and files, ensuring that current backups are kept secure at a confidential location.
Other duties and responsibilities will be directed by IT Leader or Director/Unit Head.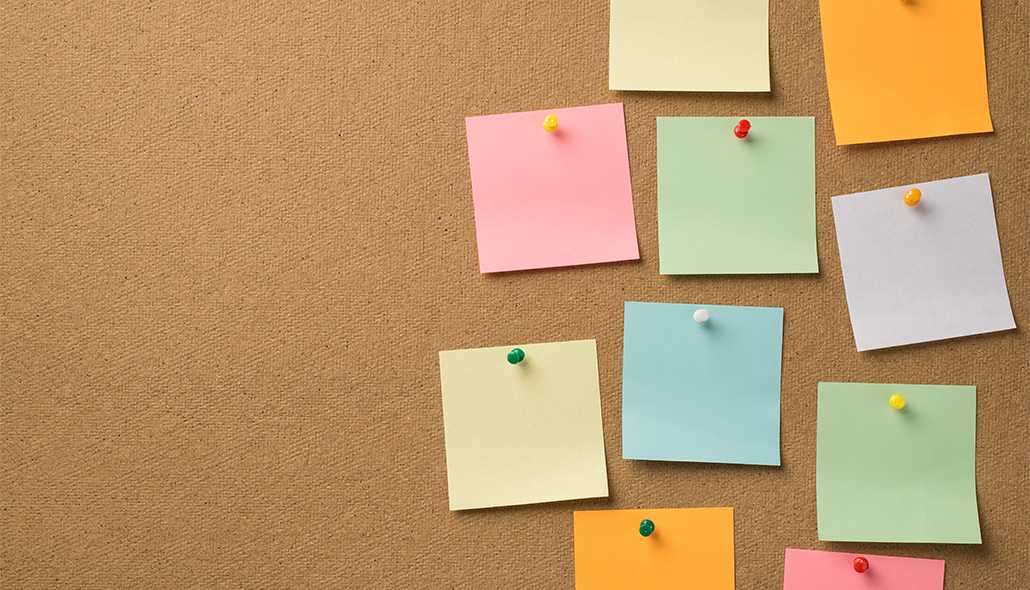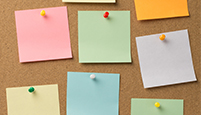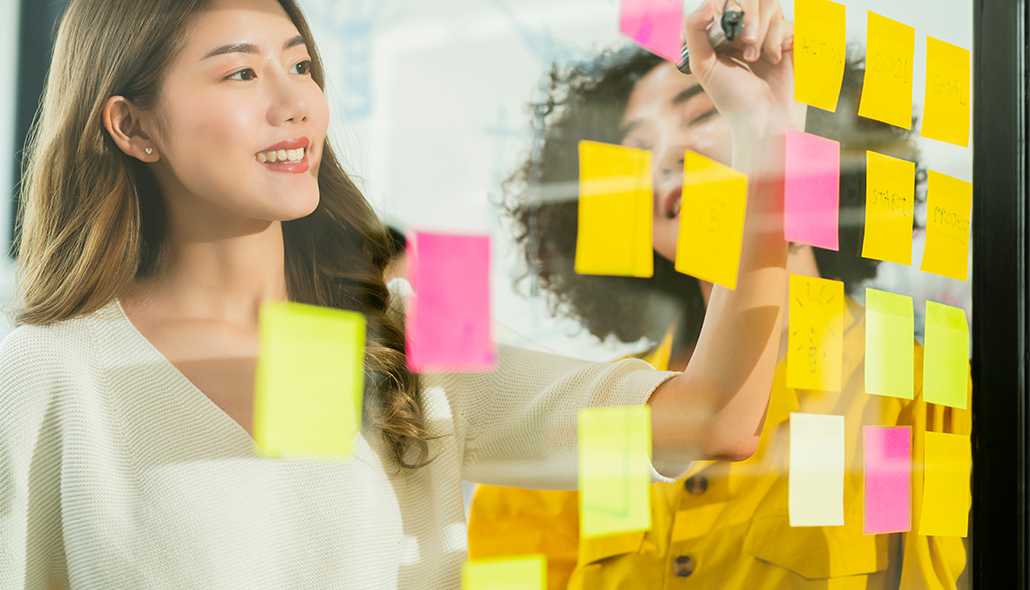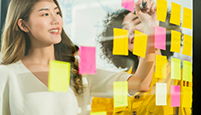 your qualifications and skills
A deep understanding of network hardware and software.
Confident with evaluating and recommending cost-effective solutions.
Exhibit good judgment in all cases and be comfortable making decisions.
Able to work unsupervised effectively and efficiently.
Rich experience in multitasking, prioritizing, and communicating in a fast paced environment.
Good verbal/written communication and interpersonal skills.
Demonstrated knowledge of structured cabling, fiber optic network infrastructure/design and installation.
Proven ability to provide operating enterprise services such as routing & switching, VPN, firewall, wireless network, etc.
Aptitude to learn new technologies and techniques quickly.
Ability to work independently and collaborate with a team.
BONUS POINTS
CCNA (Cisco Certified Network Associate) or other equivalent certifications are highly desirable.
Bachelor's degree in IT/Computer Science or equivalent hands-on experience in software companies.
At least 2+ years of proven experience in Network Engineer position.
Good command of written and spoken English.
what you will enjoy
Competitive Salary
Rewards & Recognitions
Premium Healthcare
Meals & Refreshments
Transparent Career Path
Team-building Activities
Sport Facilities
where you will be working at
SMS Tower
Lot 40, Quang Trung Software City, Tan Chanh Hiep Ward, District 12, Ho Chi Minh City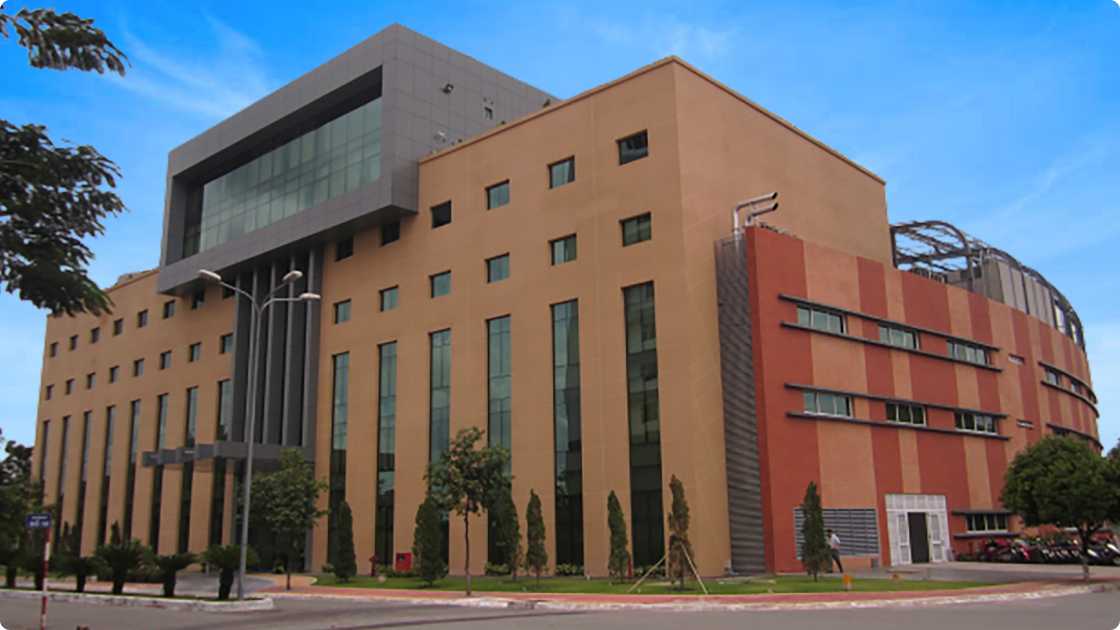 Don't see your role? Apply here!
Email sent
Sending failed