are you the one we seek?
An outside-the-box thinker?
Great eyes for aesthetics?
A gifted visual storyteller?
YES?
Bingo! You are the one we need!
where your skill sets get applied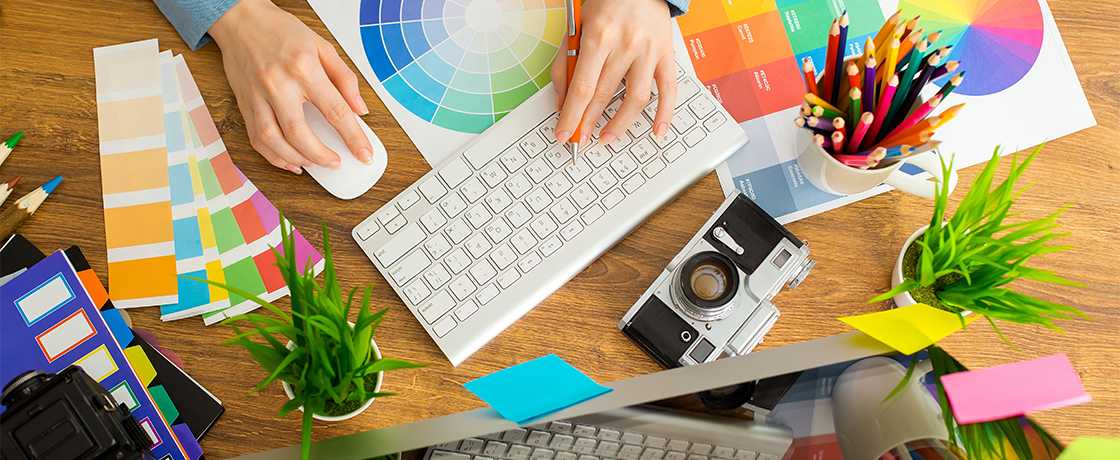 We fully entrust you with these responsibilities:
Develop interactive UI mockups and prototypes that clearly communicate and illustrate the website's or application's functionalities.
Design and customize eye-pleasing UI graphic elements including but not limited to navigation menus, buttons, tabs, widgets, page layouts, page flows, etc.
Conceptualize, develop, and design a wide range of original visual content for marketing and information materials.
Enhance readability using the neat and savvy choice of the arrangement, the font, the color, and the size of copies and illustrative materials.
Collaborate and coordinate with software development teams to understand the design requirements and overall objectives of the application/website.
Support and handle design needs from other departments.
Other duties and responsibilities will be assigned by Supervisor or Director/Unit Head conditionally.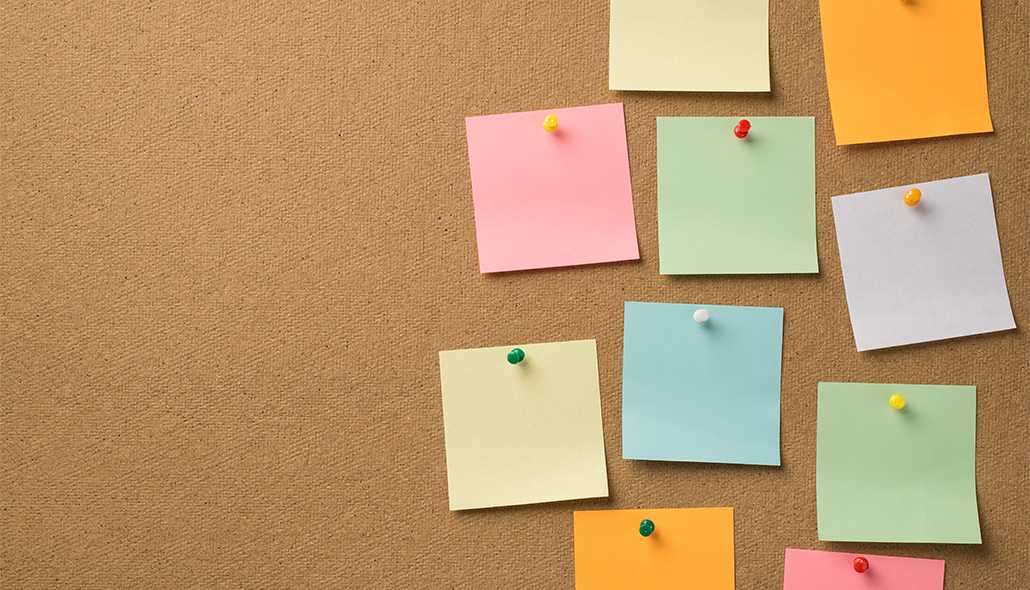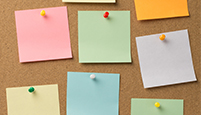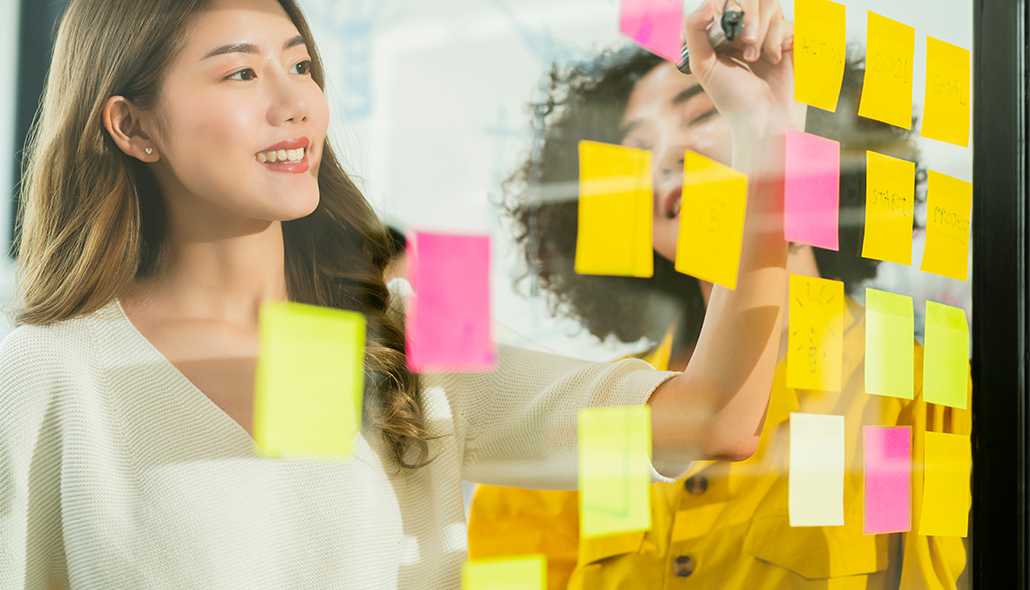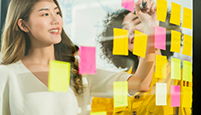 your qualifications and skills
Highly proficient in Adobe Creative Suite (Photoshop, Illustrator, Flash).
Well-versed in various interface design techniques, namely wireframing, sketching, prototyping, and customizing UI assets.
Mastery of core design principles and concepts (composition, layout, color theory, typography, etc.)
Creative, imaginative, open-minded, and dynamic.
Good verbal/written communication and interpersonal skills.
Able to work effectively and efficiently under pressure and tight deadlines.
Capable of juggling multiple projects at the same time.
Excellent attention to detail.
Champion of user-centered designs and user research methodologies.
Ability to work independently and collaborate with a team.
A strong portfolio of UI and graphic design works for both website and mobile platform is required.
BONUS POINTS
Ability to code in HTML/CSS/JQuery.
Bachelor's degree in Fine Arts or equivalent hands-on experience in software companies.
At least 2+ years of proven experience in graphic design position.
Good command of written and spoken English.
what you will enjoy
Competitive Salary
Rewards & Recognitions
Premium Healthcare
Meals & Refreshments
Transparent Career Path
Team-building Activities
Sport Facilities
where you will be working at
SMS Tower
Lot 40, Quang Trung Software City, Tan Chanh Hiep Ward, District 12, Ho Chi Minh City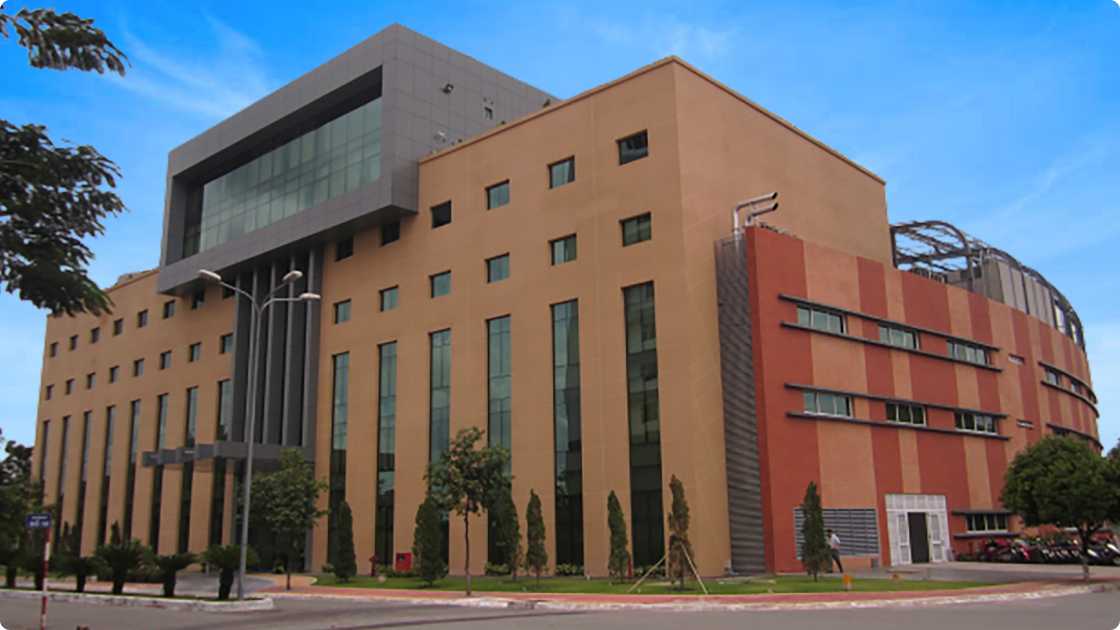 Don't see your role? Apply here!
Email sent
Sending failed