what is your passion?
An avid problem solver?
Is innovation in your DNA?
A technology enthusiast?
YES?
Look like it is a match!
your expertise will be a big help
We fully entrust you with these responsibilities:
Involve in the development of applications/web systems based mainly on Microsoft .NET & SQL Server technology.
Provide technical and analytical support to customers to identify requirements and develop corresponding functionalities/projects.
Troubleshoot for issues/problems originating from applications in the production environment.
Perform planning for development tasks and progress reports to project managers, adhere to delivery schedules.
Involve in monitoring and enhancing performance and user experience.
Besides taking on new projects, the developer must be prepared to study and undertake the development and maintenance of any existing systems or projects.
Other duties and responsibilities will be assigned by the Supervisors or Project Manager conditionally.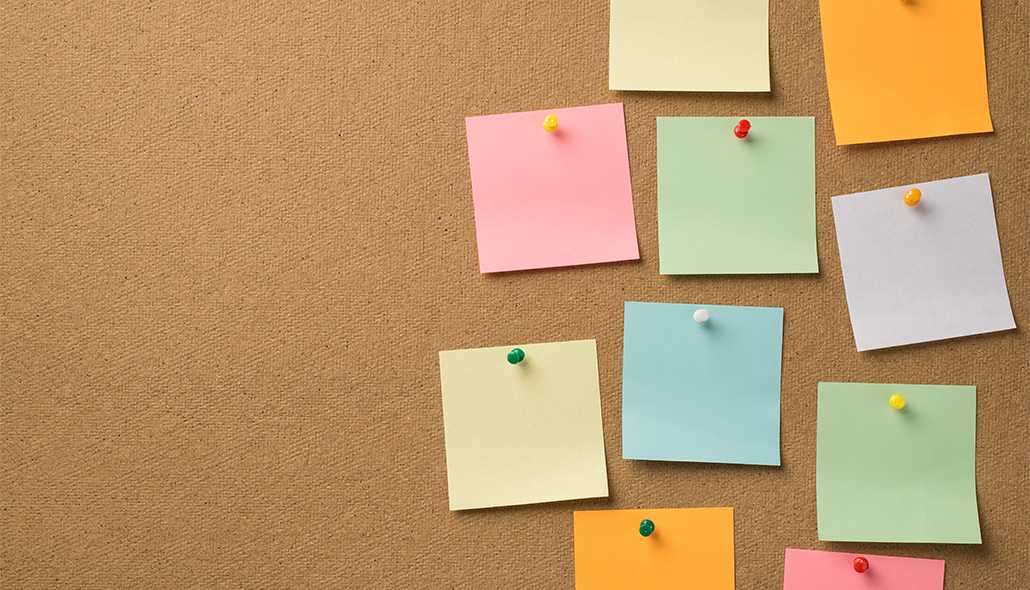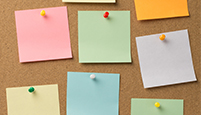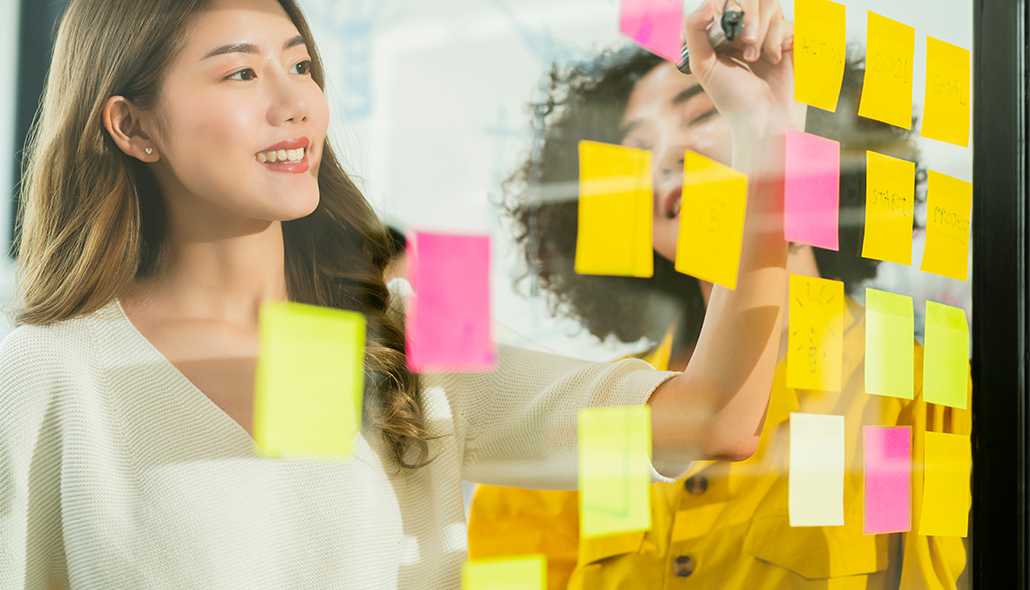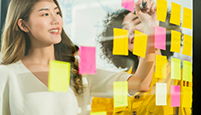 your qualifications and skills
Fully knowledgeable on .NET framework and languages (C#, ASP.NET), capable of handling many aspects of the technology stack (performance, scalability, security, testing, etc.)
Highly proficient in using one of the following DBMS: SQL Server, Oracle or MySQL.
Knack for writing clean, readable, and easily maintainable code.
Able to work independently and cooperatively as a team member.
Familiar with various designs and architectural patterns.
Good at understanding and explaining complex technical topics.
Effective time management, multitasking, and work well under pressure.
Creative problem-solving skill and ability to apply business logic into software development.
BONUS POINTS
Extensive experience in developing high loading website systems with slick user experience.
Well-versed in Agile environment.
No stranger to CI/CD development practices
Bachelor's degree in Computer Science/IT or equivalent hands-on experience in software development companies.
At least 2+ years of proven experience in software engineering position.
Good command of written and spoken English.
what you will enjoy
Competitive Salary
Rewards & Recognitions
Premium Healthcare
Meals & Refreshments
Transparent Career Path
Team-building Activities
Sport Facilities
where you will be working at
SMS Tower
Lot 40, Quang Trung Software City, Tan Chanh Hiep Ward, District 12, Ho Chi Minh City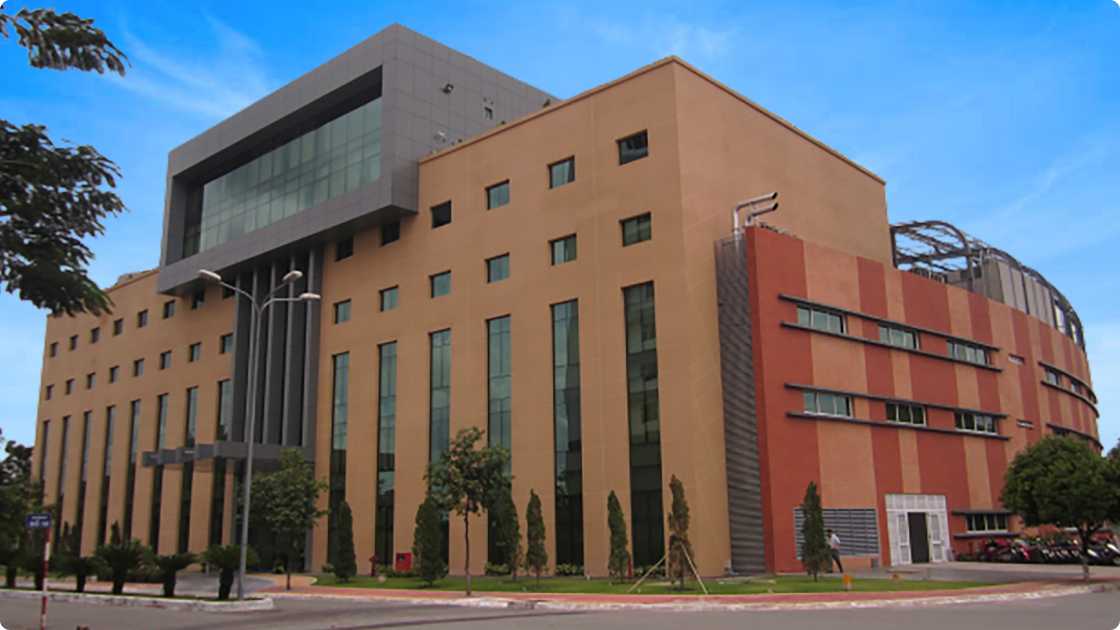 Don't see your role? Apply here!
Email sent
Sending failed