who will excel in this role?
In love with database management?
A well-organized person?
An analytical and logical thinker?
YES?
Then this job is for you!
where you can play to your strengths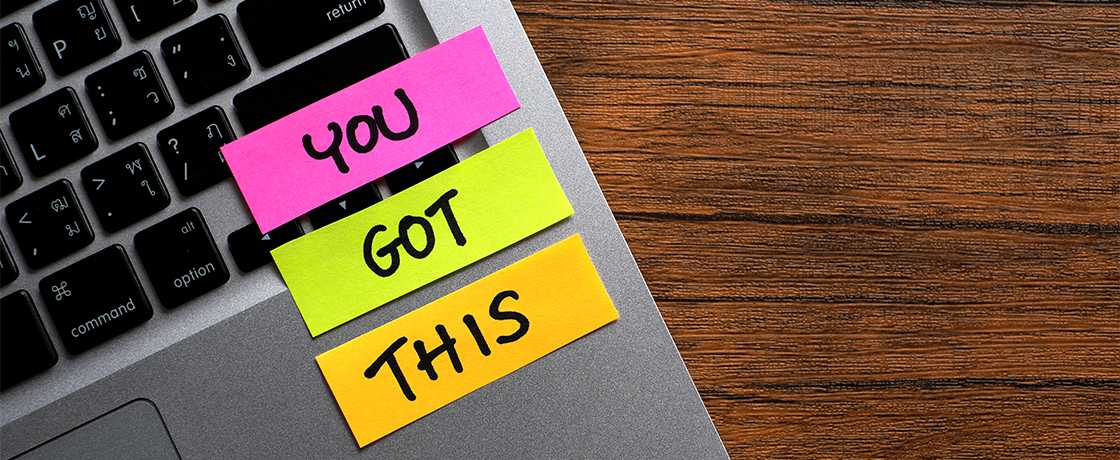 We fully entrust you with these responsibilities:
Participate in the full lifecycle of database development and administration.
Create detailed data models of the database covering logical and physical design patterns.
Write complex SQL queries and stored procedures to implement business logic for new functionalities, enhancements, and maintenance.
Debug and optimize database-related objects: index, partitioning, queries, stored procedures, and triggers.
Monitor and optimize performance, produce metrics, and plan for disaster recovery.
Perform database configuration, security, replication, backups, and scaling throughout the entire software development life cycle.
Analyze, resolve, and correct database issues in real-time to ensure high-level of database performance and availability.
Research, identify, and evaluate the latest database-related software and hardware components, technologies, and upgrades for implementation.
Other duties and responsibilities will be assigned by direct Supervisor or Director/Unit Head conditionally.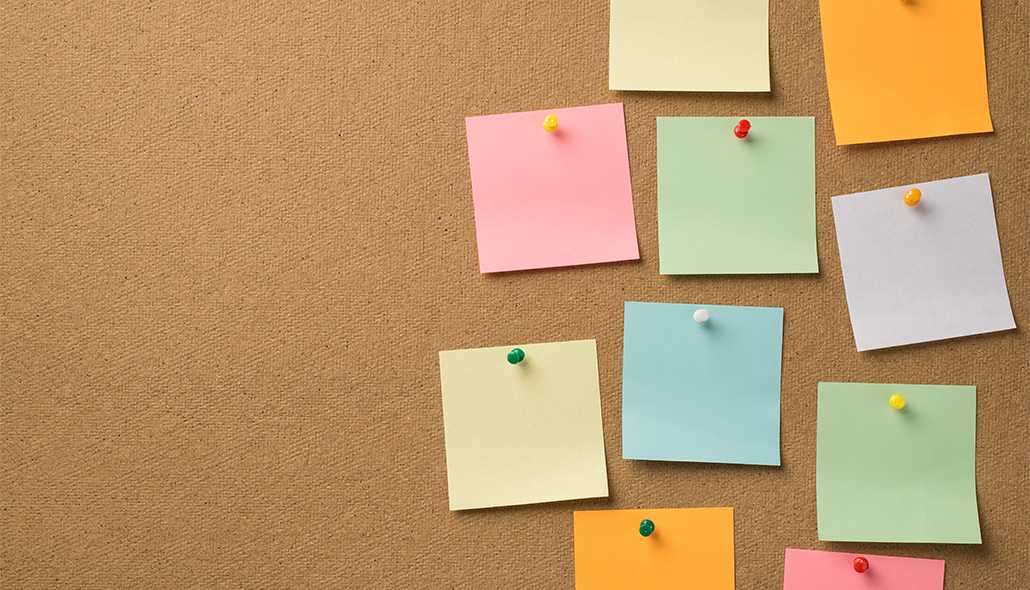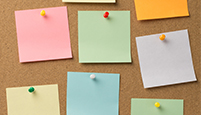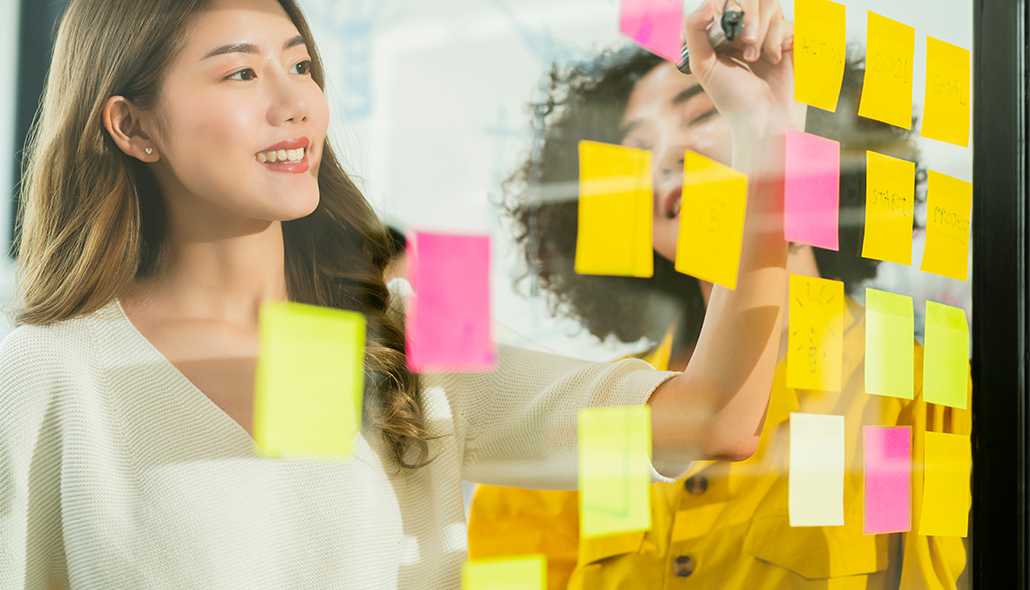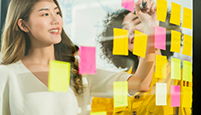 your qualifications and skills
Good knowledge and experience in SQL database development: schema designing, queries, stored procedures, triggers, index, partitioning, and data manipulation techniques.
Excellent SQL skills, with the ability to generate complex SQL queries.
Proficient at adapting and tuning queries to enhance performance.
Solid understanding of database structures, theories, principles, and practices.
Knowledge of conceptual, logical, and physical database design.
Experience in database troubleshooting and resolving database issues.
Familiarity with backup and recovery technologies and methodologies.
Good verbal/written communication and interpersonal skills.
Able to quickly master business requirements and translate them to design and implementation.
Ability to multi-task and context-switch effectively between different activities and teams.
Effective time management and prioritization skills.
Well-versed in fast-paced Agile environment.
BONUS POINTS
At least 1 year of experience in dealing with large and high volume transaction databases.
Good at advanced technologies: high availability & disaster recovery, synchronization, integration, migration.
Deep knowledge & practical experience in building and maintaining data warehouses.
Experienced in architecting and implementing complex BI solutions.
Bachelor's degree in IT/Computer Science or equivalent hands-on experience in software companies.
At least 2+ years of proven experience in Database Administrator position.
Good command of written and spoken English.
what you will enjoy
Competitive Salary
Rewards & Recognitions
Premium Healthcare
Meals & Refreshments
Transparent Career Path
Team-building Activities
Sport Facilities
where you will be working at
SMS Tower
Lot 40, Quang Trung Software City, Tan Chanh Hiep Ward, District 12, Ho Chi Minh City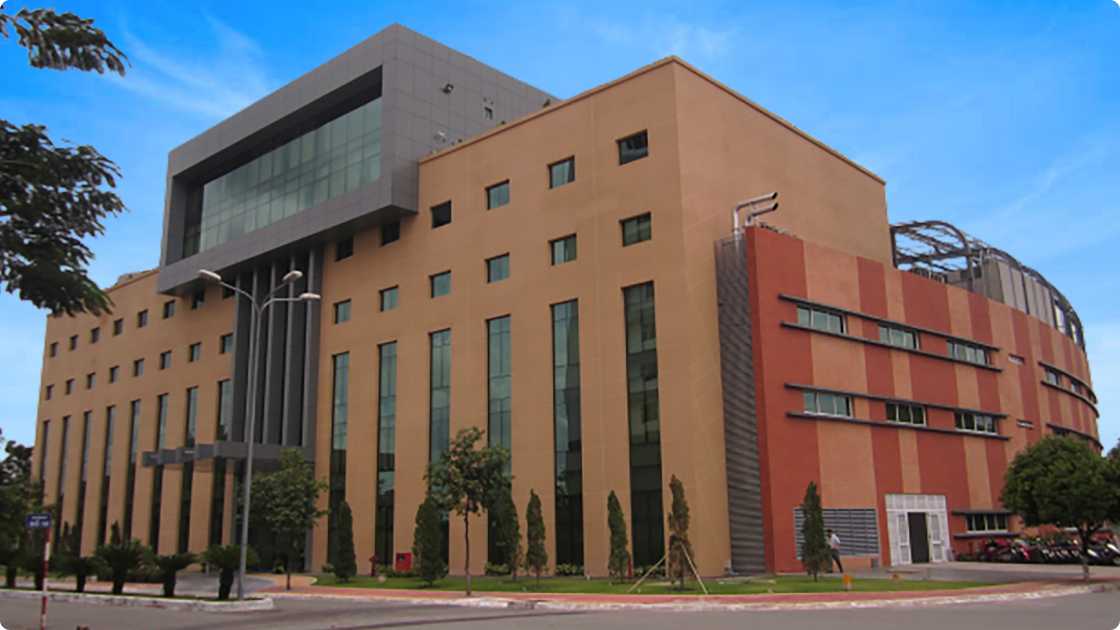 Don't see your role? Apply here!
Email sent
Sending failed