are you well-suited to this role?
A data geek?
A person who can manage huge volumes of data?
Committed to being organized?
YES?
Then this is a great opportunity for you!
where your passion will be Fulfilled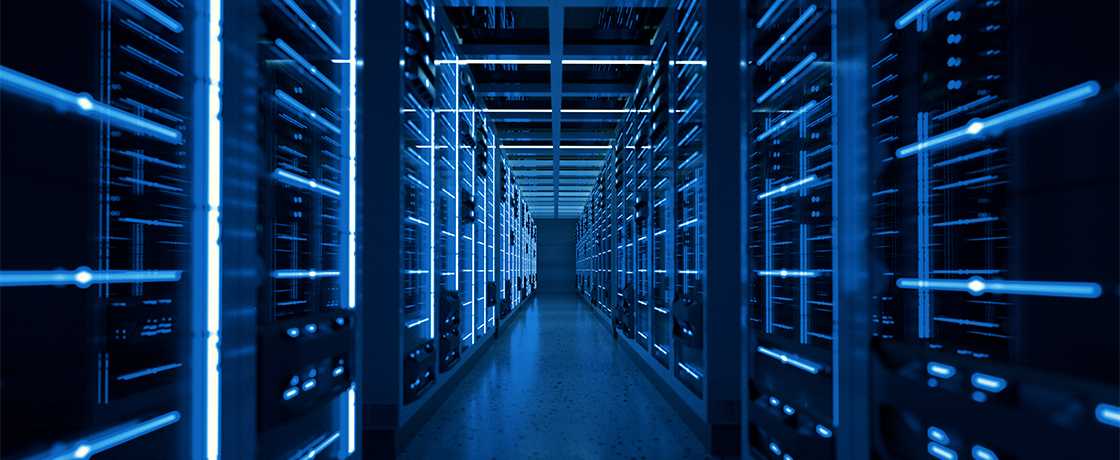 We fully entrust you with these responsibilities:
Develop data architecture and modeling to ensure that the data architecture and model are optimized and aligned closely with business goals.
Design and build Cubes in SQL Server Analysis Services.
Monitor, maintain, and enhance the data warehouse along with business intelligence systems performance, availability, and integrity.
Provide corrective and preventive maintenance as required.
Develop and implement ETL (Extract, Transform, Load) routines according to the data warehouse design and architecture in SQL Server.
Collect and harmonize data from different sources and reporting results based on end-user requirements.
Troubleshoot data warehouse issues including hardware and software.
Investigate and resolve data loading and data integrity issues to ensure data accuracy, permissions, and security configurations.
Maintain relationships with users to identify and develop additional data sources for the data warehouse to keep it consistent with business rules and customer needs.
Participate as a team member in data warehouse projects.
Perform other duties and responsibilities as assigned by CTO or Director/Unit Head.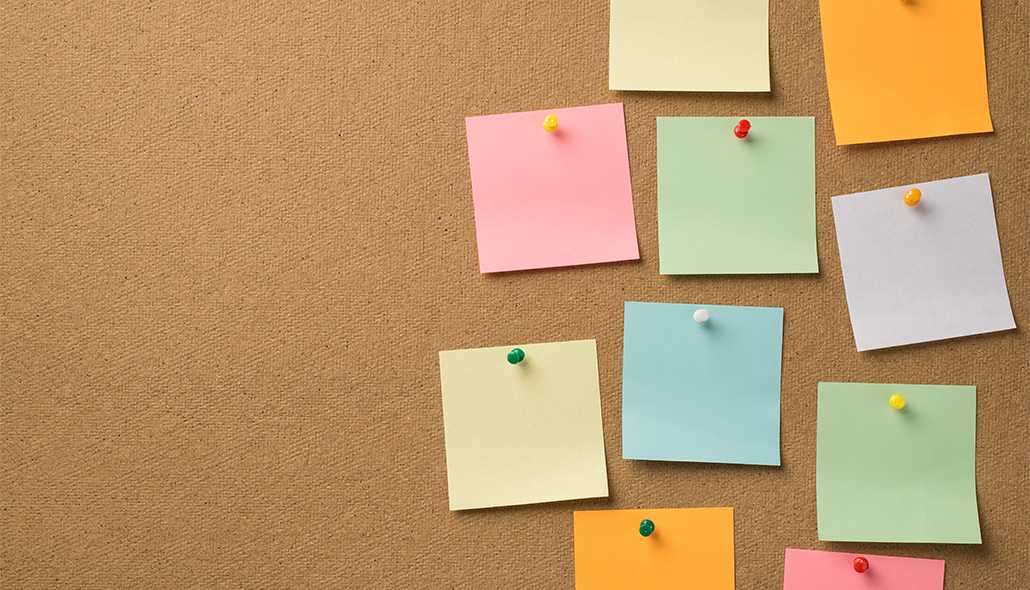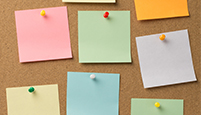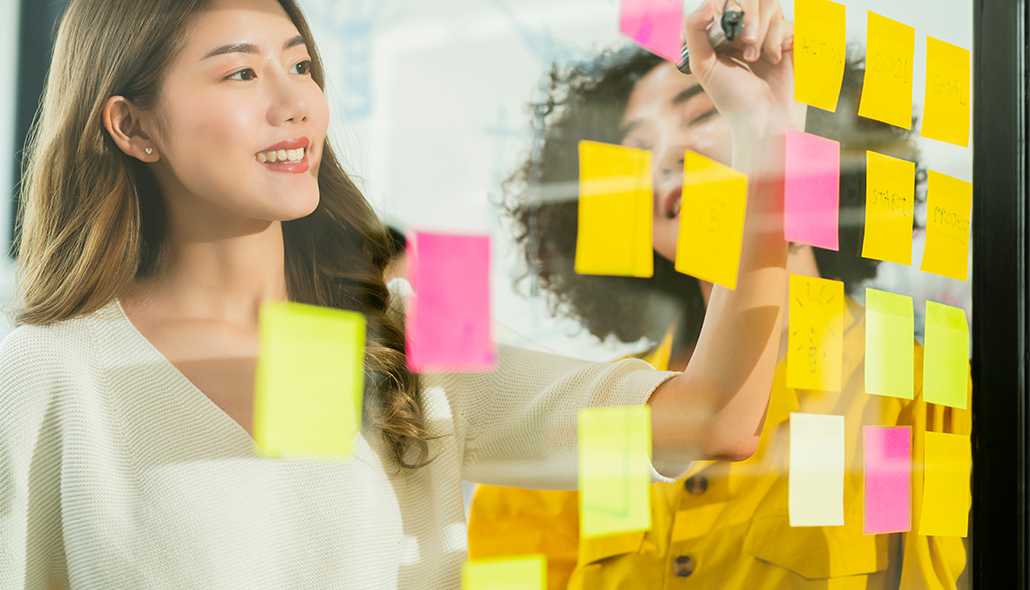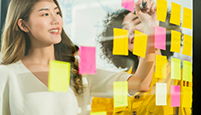 your qualifications and skills
Experience with Microsoft Data Warehousing & BI solutions.
Knowledge of data warehousing and modeling methods, techniques, standards and procedures.
Ability to independently extract and analyze data.
Understanding of data lake concepts, data visualizations, etc.
Abilities in the field of large data handling through data manipulation and ETL tools.
Fluent in systems, SQL queries, and relational databases.
Good verbal/written communication and interpersonal skills.
Familiar with Agile software development environment.
Experience in data processing and transformation.
Effective time management and prioritization skills.
Up-to-date on latest data and system best practices.
BONUS POINTS
Data Mining experience is a plus.
Bachelor's degree in IT/Computer Science/Information Systems or equivalent hands-on experience in software companies.
At least 2+ years of proven experience in Data Warehouse Specialist position.
Good command of written and spoken English.
what you will enjoy
Competitive Salary
Rewards & Recognitions
Premium Healthcare
Meals & Refreshments
Transparent Career Path
Team-building Activities
Sport Facilities
where you will be working at
SMS Tower
Lot 40, Quang Trung Software City, Tan Chanh Hiep Ward, District 12, Ho Chi Minh City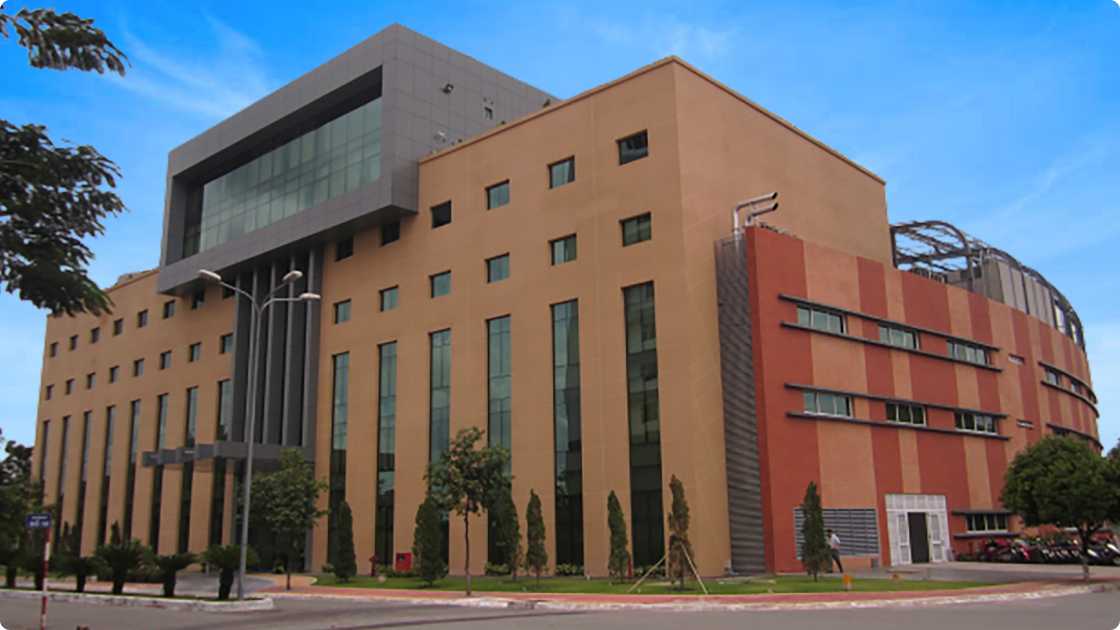 Don't see your role? Apply here!
Email sent
Sending failed