are these parts of your personality?
A multi-disciplinary professional?
A business problem solver?
A good persuader?
YES?
Then you are the chosen one!
where you can apply your expertise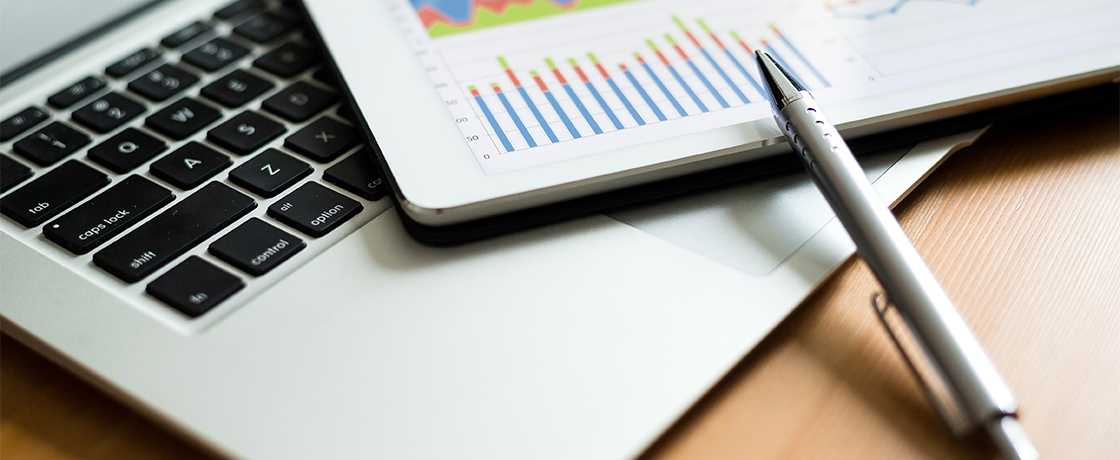 We fully entrust you with these responsibilities:
Determine the most appropriate elicitation techniques (interviews, surveys, workshops, etc.) based on your assessment of the circumstances, actively engage with stakeholders to gather functional and non-functional requirements.
Act as a liaison between software development teams and stakeholders, business units, internal and external customer communities, and all other related parties to ensure optimal collaboration and communication.
Evaluate and analyze the information gathered, break down high-level requirements into functional/technical specifications, mockups, user stories, etc., develop requirements that accurately match stakeholders' needs.
Assist and support QA/QC engineers in testing the deliverables before releasing them into the market. Ensure the final product satisfies business objectives and user expectations.
Perform other duties and responsibilities as assigned by Supervisor or Director/Unit Head.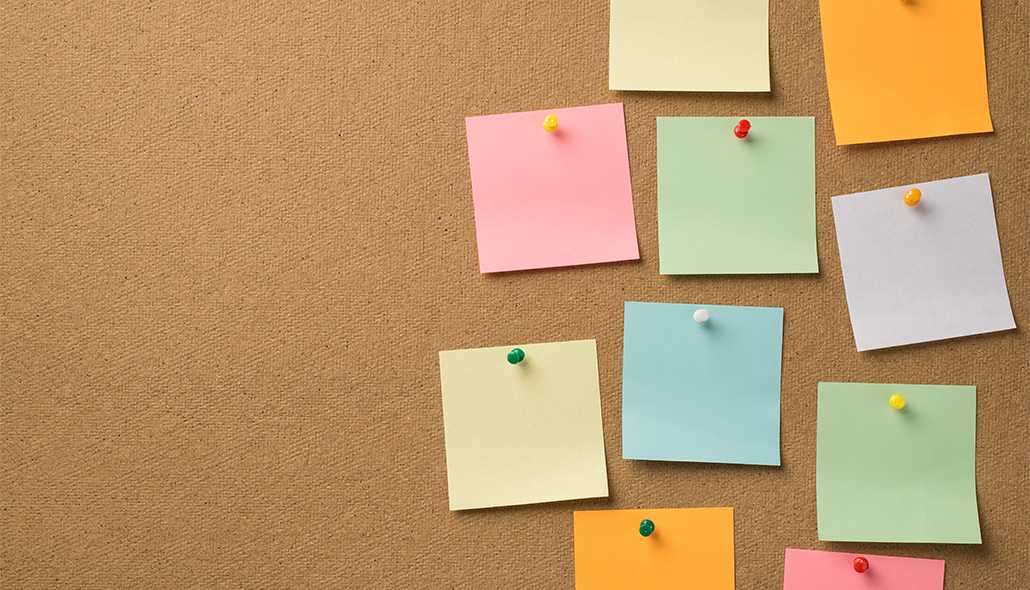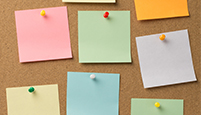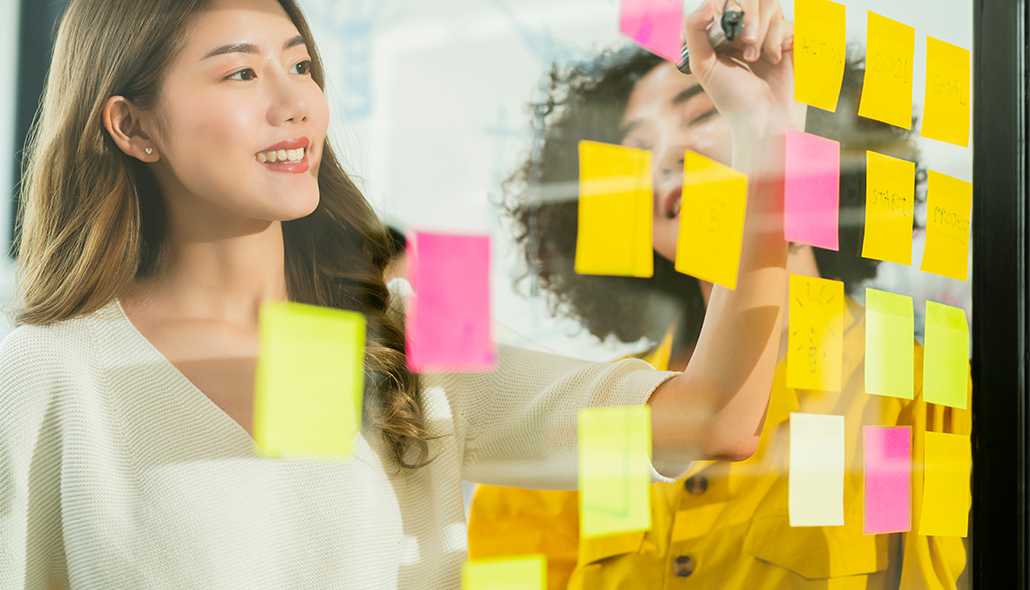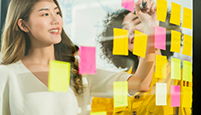 your qualifications and skills
Proven ability to document compelling requirements/specifications in an accurate, concise and, crystal clear fashion.
Solid specialty and understanding of SQL queries, MS SQL Server, Web Development, Windows.
An active listener and an experienced interviewer to extract accurate and valuable information from subject matter experts or stakeholders.
Capable of juggling multiple projects simultaneously while keeping a keen eye for detail that does not undermine deadlines.
A masterful storyteller - able to convert plain data and facts into elaborate and convincing narratives.
Experienced in Software Development Life Cycle and Agile environment.
Exceptional oral and written communication skills.
Strong analytical mindset and critical thinking skills.
Result-oriented, perform well under high pressure.
Aptitude to learn and understand new and emerging technologies.
Stakeholder-focused mindset.
BONUS POINTS
Strong technical expertise is highly preferred.
IIBA Certification of Capability in Business Analysis (CCBA) or other equivalent certification is a plus.
Bachelor's degree in Computer Science/IT or equivalent hands-on experience in software companies.
At least 2+ years of proven experience in business analysis position.
Excellent command of written and spoken English.
what you will enjoy
Competitive Salary
Rewards & Recognitions
Premium Healthcare
Meals & Refreshments
Transparent Career Path
Team-building Activities
Sport Facilities
where you will be working at
SMS Tower
Lot 40, Quang Trung Software City, Tan Chanh Hiep Ward, District 12, Ho Chi Minh City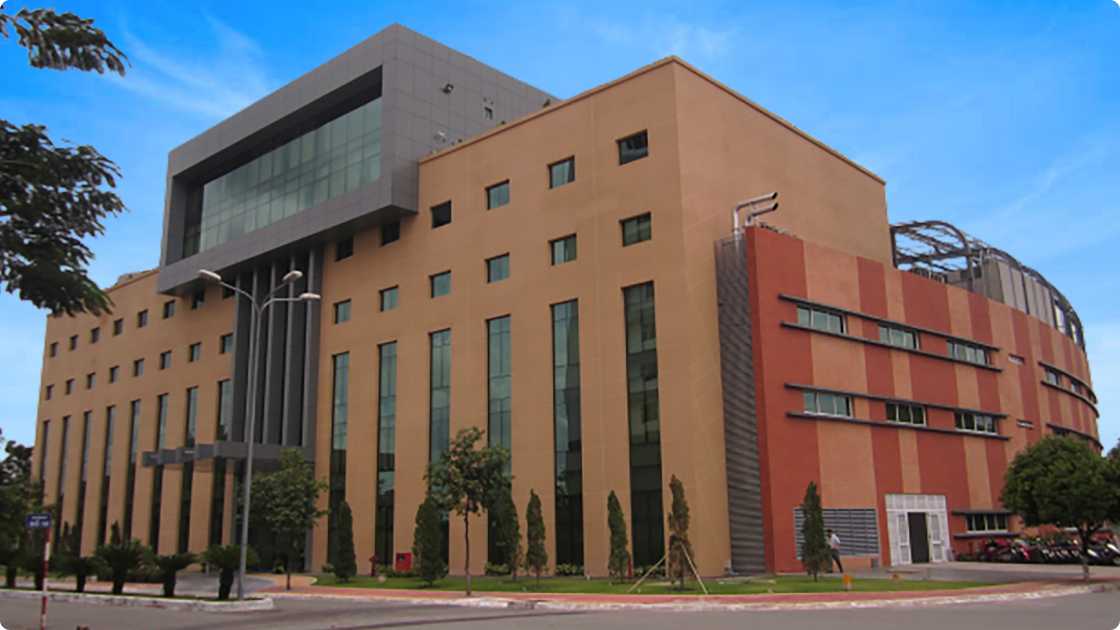 Don't see your role? Apply here!
Email sent
Sending failed