who qualifies for this role?
Do you excel at algorithms?
A relentless solutions seeker?
A person who is in love with artificial intelligence?
YES?
Congratulations! You got this!
where your passion finds purposes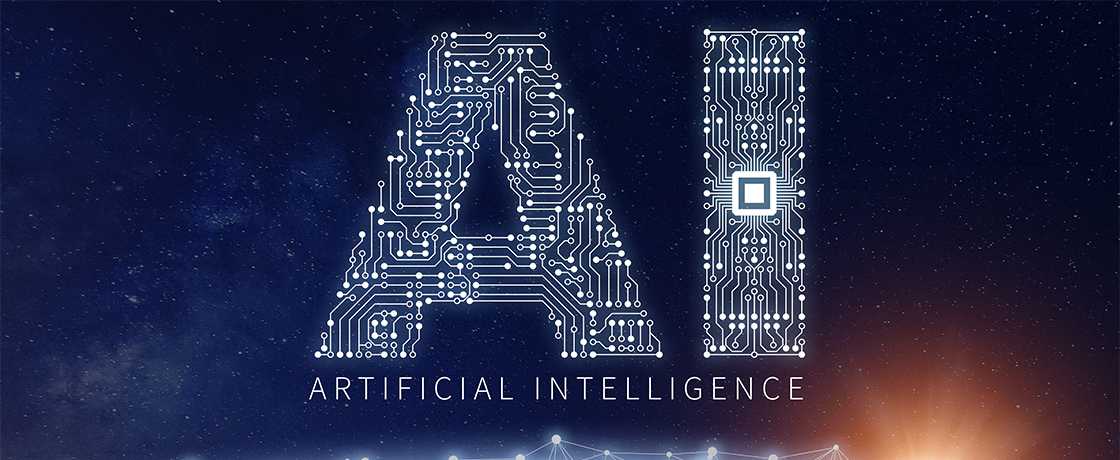 We fully entrust you with these responsibilities:
Identify and understand the business requirements at hand.
Research and experiment with multiple machine learning algorithms from various sources to determine the best solution that satisfies the requirement.
Clean and transform data, ensure that data is well-organized and ready for the AI model to interpret and process.
Designing, planning, developing, implementing, and maintaining artificial intelligence, deep learning, and machine learning against business requirements.
Innovate product areas with the power of AI to drive business results.
Perform iterative testing and experiment improvement to get the state of art results.
Improve the AI model until it is ready for the production environment.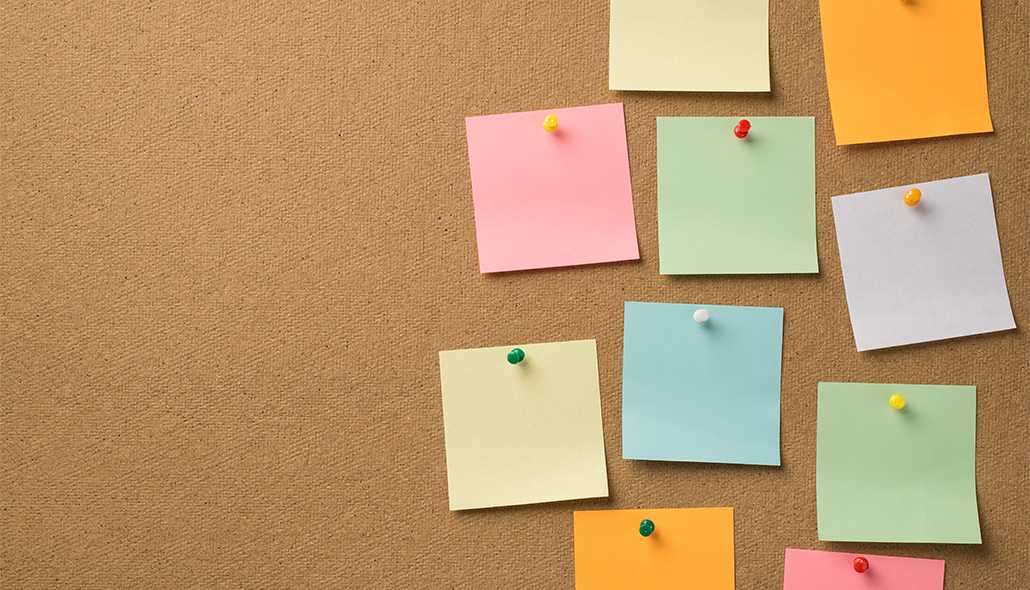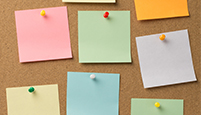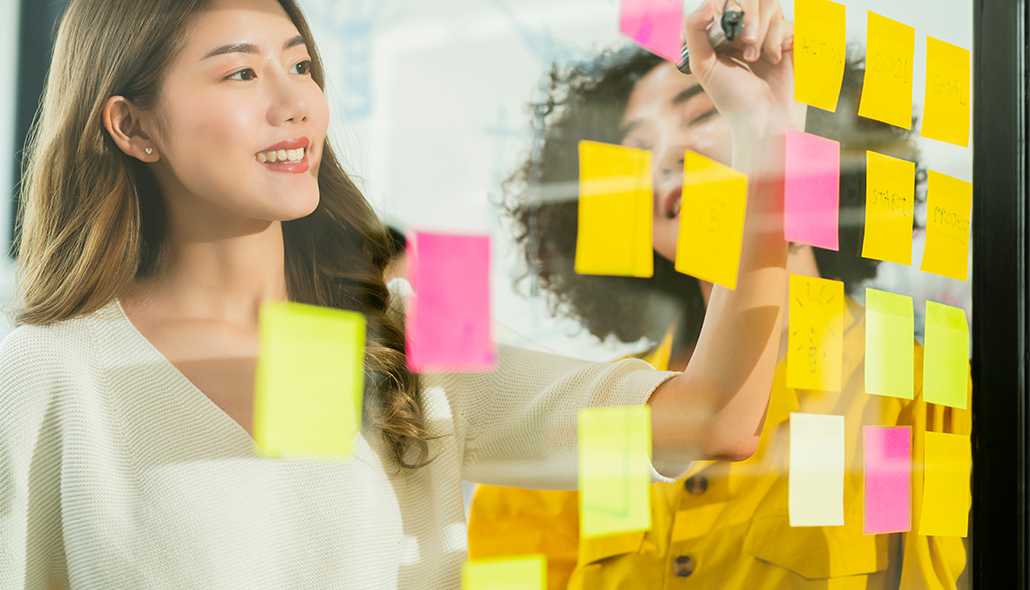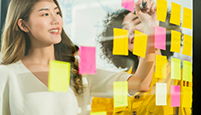 your qualifications and skills
Experienced in machine learning, deep learning algorithms, and statistics.
Deep understanding of S.O.L.I.D principles and know how to write Clean Code.
Skilled in one of the following programming languages: Python, Java, Scala, R or other equivalent languages.
Knowledge of AI frameworks and libraries such as TensorFlow, Pytorch, Keras, and MLlib.
Ability to formulate a research problem, design, experiment, and implement solutions.
Expert at supervised and unsupervised machine learning algorithms.
Experience in data processing and transformation.
Proficient in building and deploying models in production.
Have demonstrated creative and critical thinking with an innate drive to improve how things work.
Effective time management and prioritization skills.
Good verbal/written communication and interpersonal skills.
BONUS POINTS
Data Mining experience is a plus.
Bachelor's degree in IT/Computer Science/Information Systems or equivalent hands-on experience in software companies.
At least 2+ years of proven experience in AI Engineer position.
Good command of written and spoken English.
what you will enjoy
Competitive Salary
Rewards & Recognitions
Premium Healthcare
Meals & Refreshments
Transparent Career Path
Team-building Activities
Sport Facilities
where you will be working at
SMS Tower
Lot 40, Quang Trung Software City, Tan Chanh Hiep Ward, District 12, Ho Chi Minh City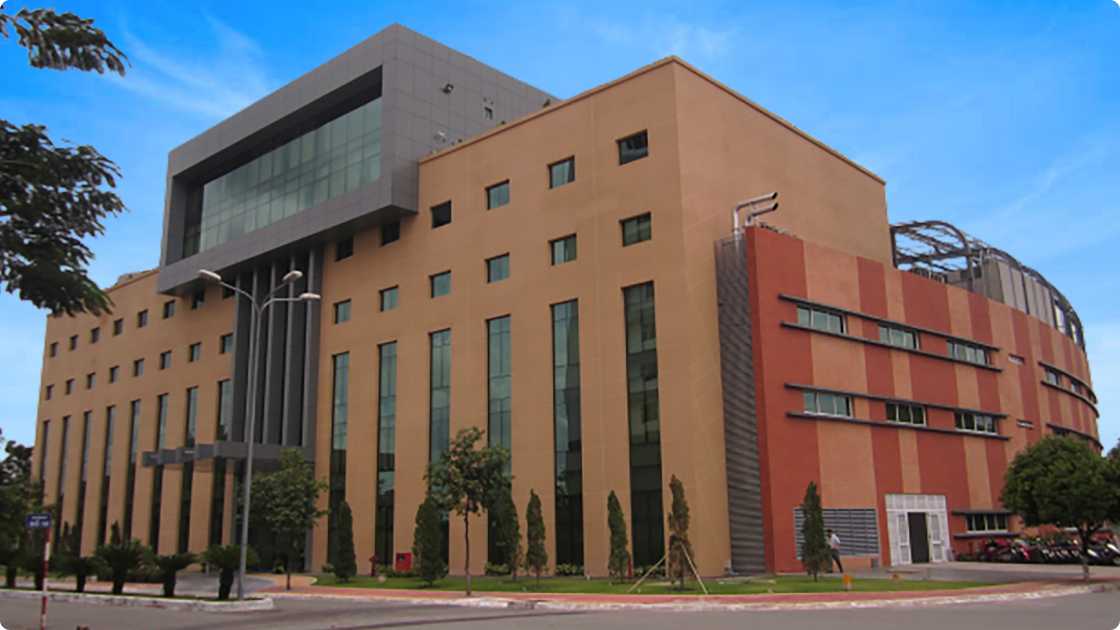 Don't see your role? Apply here!
Email sent
Sending failed